At EMS Gives Life our mission is simple – we educate first responders on how they can participate in organ donation, and then provide support if they choose to do so.
We believe that the EMS community has a culture of caring and generosity that makes it a great fit to give the gift of life through organ donation, and we do everything possible to inform and support those who want to take that crucial next step towards donating.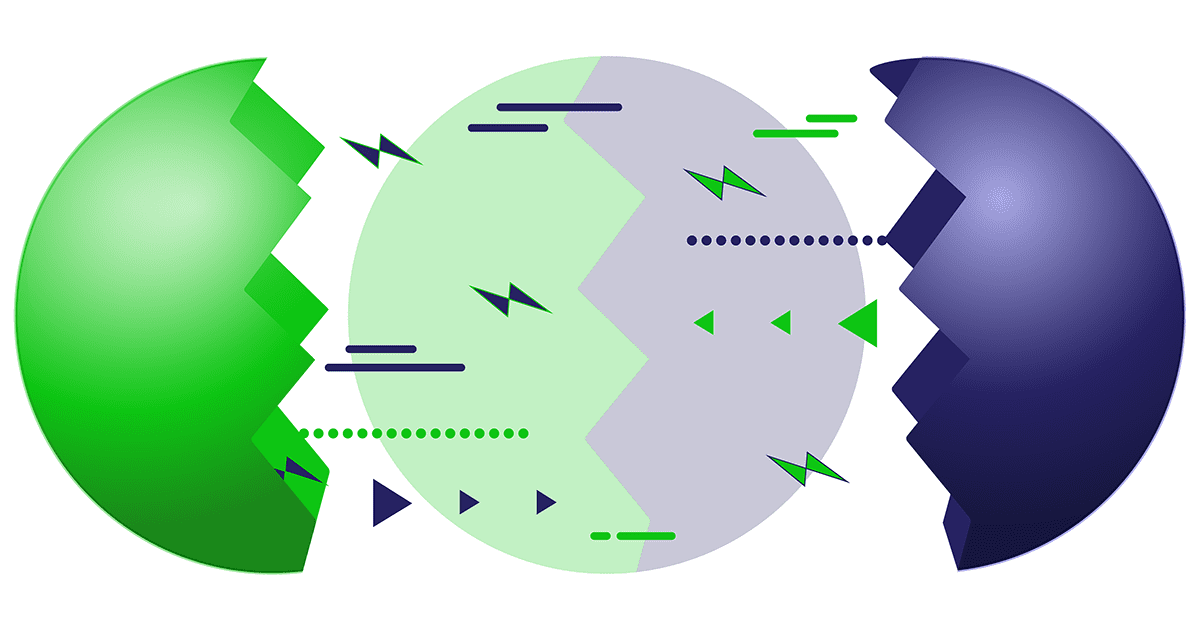 "The EMS and First Responder community is full of heroes who perform lifesaving acts every day. EMS Gives Life is proud to support our community when they choose to give the gift of life. I am inspired by their generosity and selflessness."
– Christine Fiechter, Executive Director, EMS Gives Life
Join The Movement, We're Just Getting Going!