Professional Ambulance Service (Pro EMS) is an ambulance and EMS service that proudly serves many communities, including the city of Cambridge, Massachusetts with the highest standard of emergency care. Our founder Bill Mergendahl was inspired to start EMS Gives Life as a non-profit endeavor after seeing the example set by one of his paramedics Will Lindberg.
The first charitable organization derived from Pro EMS is The METI Project.  EMS Gives Life represents our newest endeavor to give back to our communities and enrich the lives of their members. 
The METI Project – Pro EMS assists with health care on a global scale – every two months, we send teams of staff to Haiti to assist in medical care and training while also donating fully stocked ambulances to medical personnel there.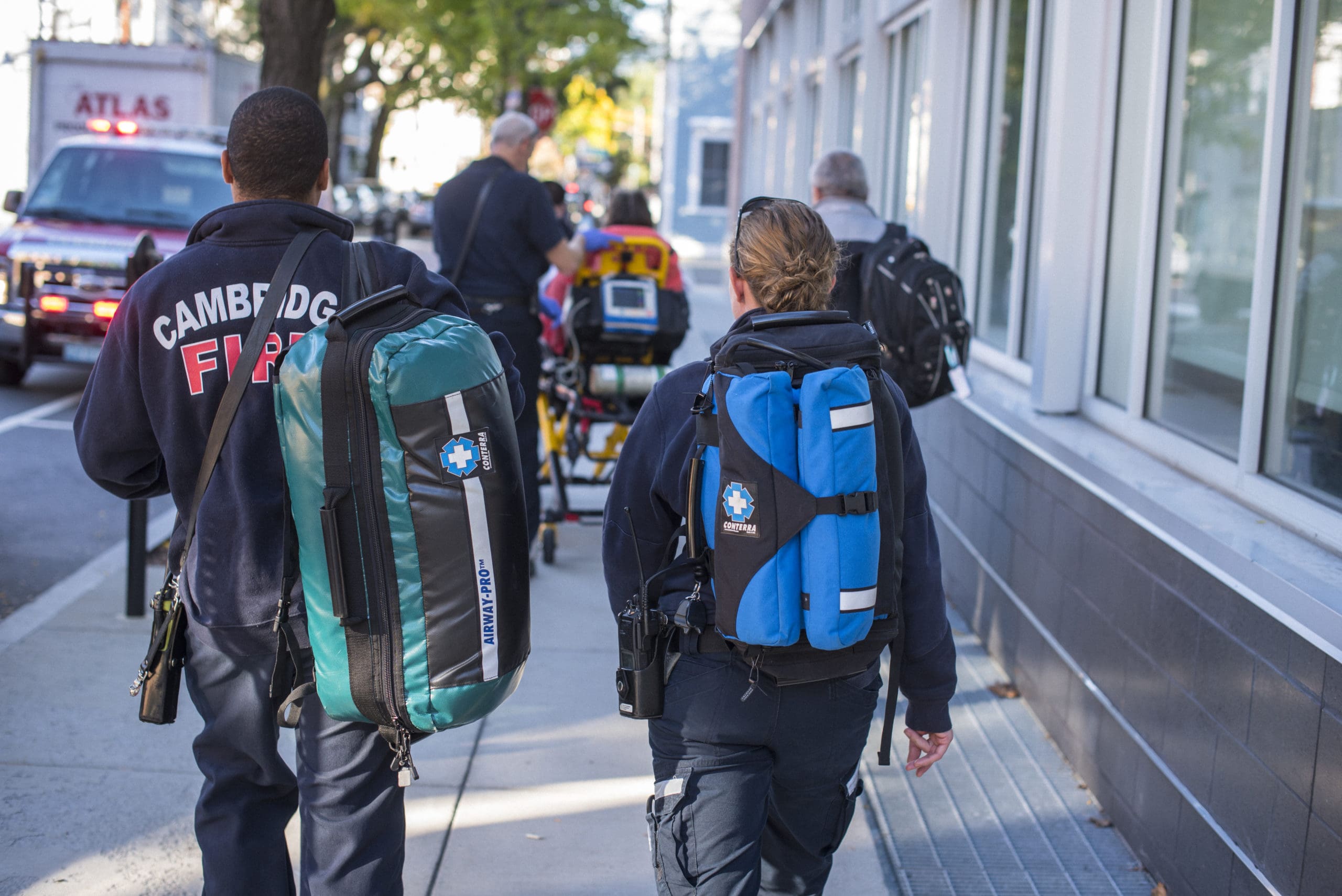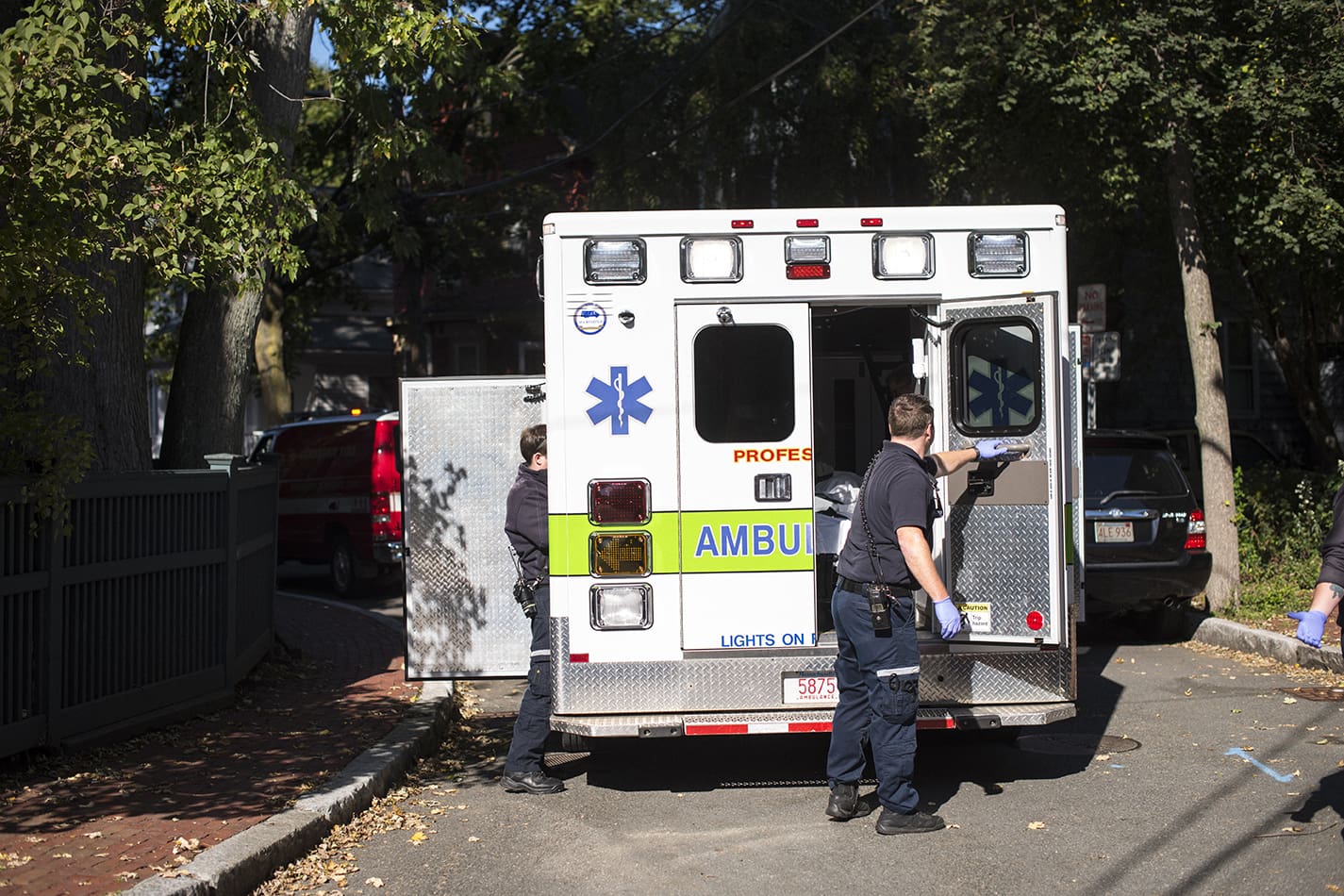 Join The Movement, We're Just Getting Going!