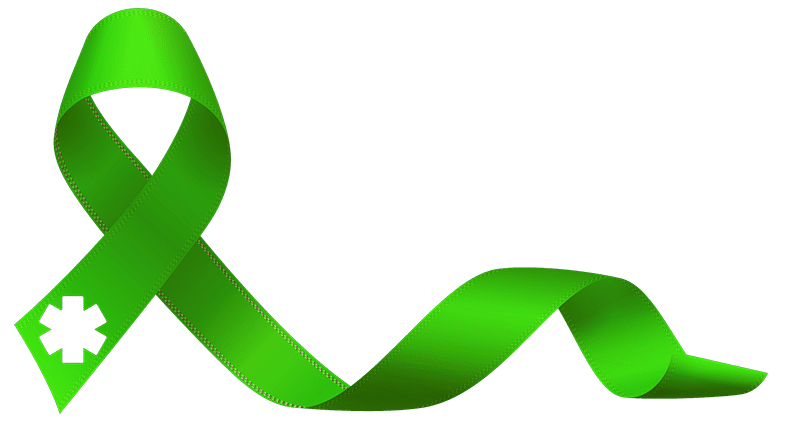 EMS Gives Life promotes, supports, and facilitates living and deceased organ donation within the EMS and First Responder community.
Our Commitment to First Responders
In 2020, Pro EMS Paramedic Supervisor Will Lindberg quietly decided to become a living organ donor, navigating the process largely on his own. When his EMS colleagues heard his story, it inspired our mission to ensure that no first responder organ donor would ever again have to go through this process alone.