Become a Living Organ Donor
Giving the gift of life through organ donation is an intensely personally decision that has the potential to positively change the life a donor in addition to saving the life of the recipient.  Given the importance of this decision, it is crucial that you get the best information and are directed to the best program for you.   Not only is medical expertise critical, but also the programs that give you access to donor resources, supports and protections.  EMS Gives Life can help right from the start!
Interest
If living organ donation is something you're considering, talk to your family and friends. The trusted people in your life can help you make this intensely personal decision.  You can change your mind at any point in the process.  
Sign Up
When you're ready to sign up to be a living donor, whether for a specific person in need or anonymously, talk to us.  Choosing the right donation program impacts the entire process and protections and supports for you as the donor.
Approval
You will undergo thorough medical and psychological evaluations to approve you as a potential living donor.  Compatibility with an intended recipient is not a barrier to organ donation.  Paired exchange is a strategy to address this obstacle.
Donation
Transplant facilities work with donors to schedule surgery at a workable time.  Donors may be able to have surgery at a hospital closer to home instead of the recipient's hospital.  Planning ahead, starting at sign up, will create the best donation experience.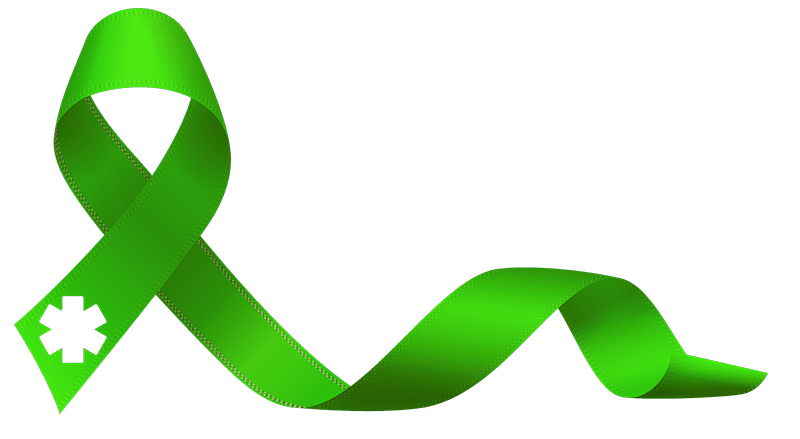 EMS Gives Life will be with you every step of the way!
EMS Gives Life is a non-profit for First Responders, by First Responders, supporting those giving the gift of life.