Our Team – Staff and Board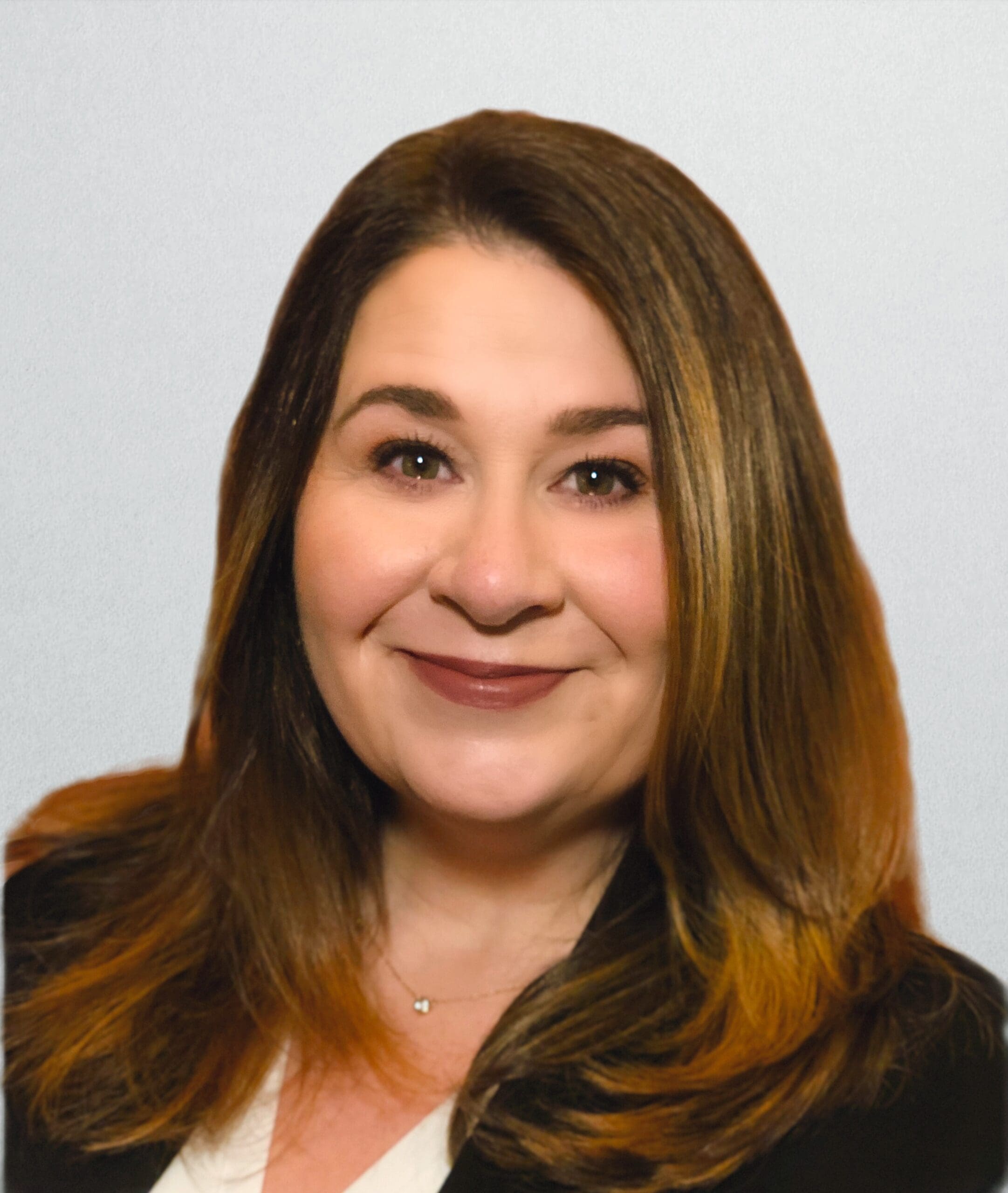 Christine Fiechter, Executive Director
Christine is the Executive Director of EMS Gives Life. Promoting the mission of EMS Gives Life is not just a job for Christine; it's personal.  Christine's mother, who had multiple myeloma, received a stem cell transplant from a stranger that gave her the gift of several more years of life with her family.  Christine has also had a family connection to the EMS and First Responder community for more than 30 years and takes pride in giving back to those who give so much to others.  With more than 25 years of professional experience in program development and management, administration, and conference planning across a variety of non-profit sectors, Christine embraces this startup venture with EMS Gives Life as an exciting challenge. She holds a Master of Social Work degree from the State University of New York at Albany, and a B.A. in psychology and a Graduate Certificate in Genealogical Research, both from Boston University.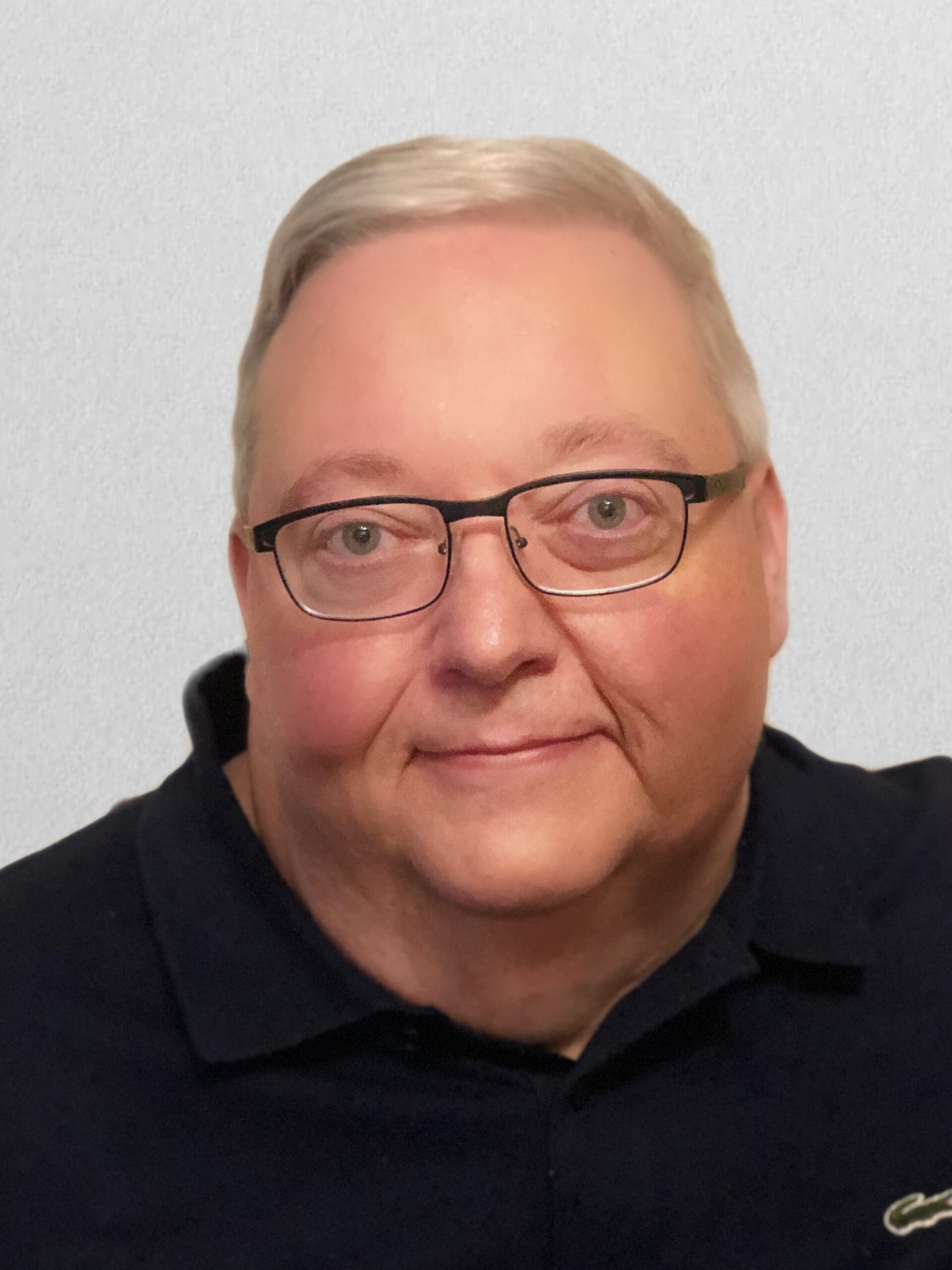 Bill Mergendahl, President
Bill has been with Pro EMS since 1987, and has served as CEO since 1990. Bill has extensive experience in reimbursement, clinical, and regulatory issues. Continuously involved in EMS system issues, Bill participates in national, state, regional and local committees, including the American Ambulance Association Professional Standards Committee and as a board member of the Massachusetts Ambulance Association.  Bill is a regular speaker at national EMS conferences and works as an EMS consultant and expert witness. He is a past winner of the Mark E. Weinstein Award for his commitment to EMS in metro-Boston and the Stephen M. Lawlor Award for Collaborative Practice for his work with Boston EMS. Bill holds a law degree from Northeastern University School of Law and is a paramedic.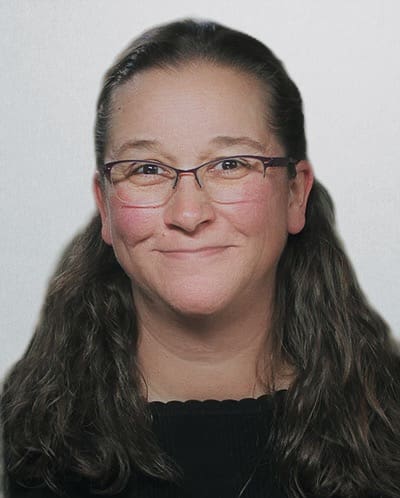 Laura Terry, Treasurer
Laura has worked for Pro EMS for over 14 years. Laura's previous experience with accounting, marketing, telecommunications and human resources have all blended together to keep her work with Pro EMS challenging and exciting. During her free time she enjoys camping in the Adirondacks of New York and enjoying beach days on the seacoast of New Hampshire.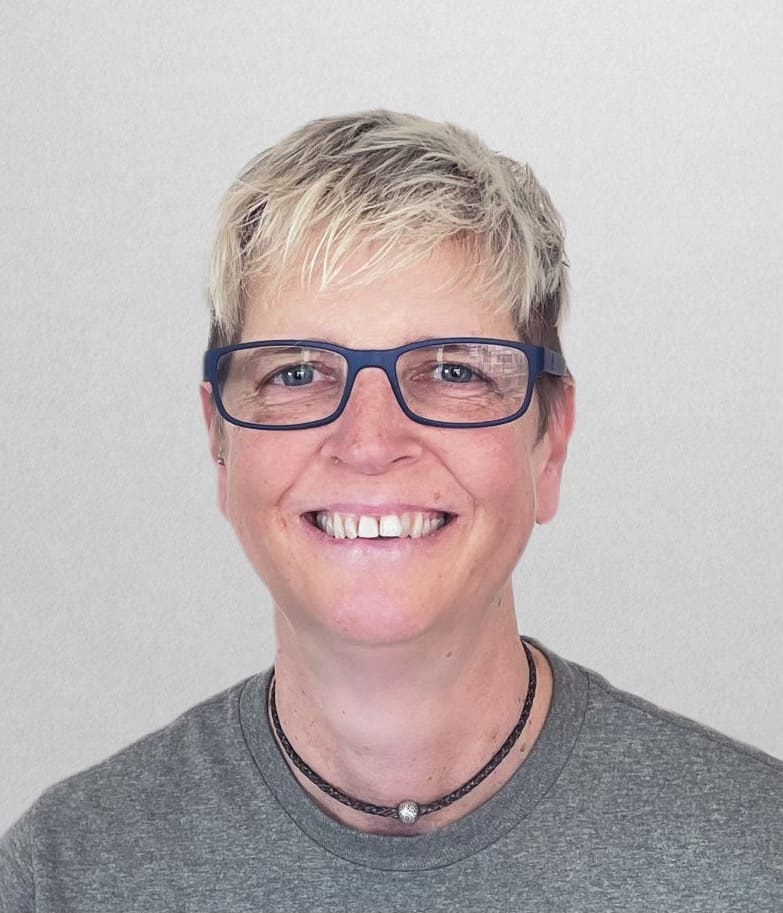 Keri Cook
Keri is the Director of CQI and has worked for Pro EMS for over 25 years.  Keri uses her extensive experience to help other EMTs and Paramedics at Pro EMS deepen their clinical knowledge and expand their ability to care for patients. In 2015 she began work as a recovery coach, working with residents of Cambridge who are experiencing homelessness and struggling with addiction as they navigate the treatment system and help develop skills for long term sobriety.  In recent years, Keri has had the opportunity to work with C.A.R.E.S. to try to improve cardiac arrest survival and the Coverdell National Acute Stroke Program to improve outcomes for Acute Stroke Patients. Keri spends her free time going for drives up the coast of New Hampshire and Maine with her rescue dog Lou.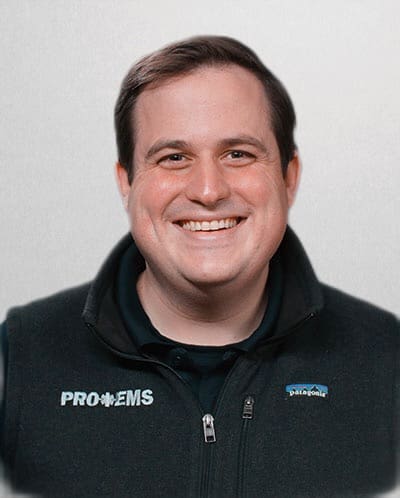 Gibson McCullagh
Gibson has served as the Director of Special Projects for Pro EMS since 2015.  Prior to that, Gibson worked for the Massachusetts Department of Public Health, Office of Emergency Medical Services, as the Systems of Care Coordinator.  Gibson has experience in a variety of EMS systems including private, fire-based, volunteer, and collegiate.  Gibson serves on the Executive Board of the Metropolitan Boston EMS Council, as well as on the Commission on the Accreditation of EMS Programs (CoAEMSP), and is Chair of the Professional Standards Committee for the American Ambulance Committee.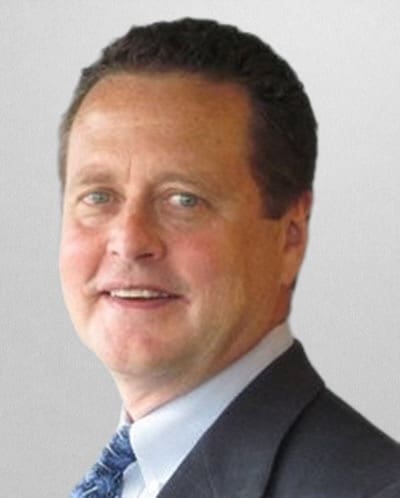 John Pittenger
John is a senior financial executive with more than 40 years of experience in the technology, communications and healthcare industries with both private and public companies ranging in size from $2 million to more than $800 million in annual revenues.  He has a wealth of experience in financial operations, and has extensive experience working to develop and implement strategies to allow for significant growth while instituting controls to minimize risk.  He holds an MBA from Babson College Graduate School of Business and an undergraduate degree in Economics from Dartmouth College.