Share your story with us and help us find more people as altruistic as you.
Living donors truly give people and those who love them hope for a lifetime.
Meet Will Lindberg. His Story Mattered.
Will Lindberg, a paramedic and former member of the team at Pro EMS, had a chance run-in with a patient experiencing the pain of liver failure, leading him to research transplants. He was later inspired to become a non-directed donor, undergoing a procedure to remove part of his liver, which was then transplanted into a two-year old boy.
The transplant was a complete success, and the lives of the boy and his family were forever changed. And so was Will, who continues to inspire others. In fact, his story led us to create EMS Gives Life, with the goal of empowering first responders with the right guidance, resources, and support they need to make their donor journey as easy as possible.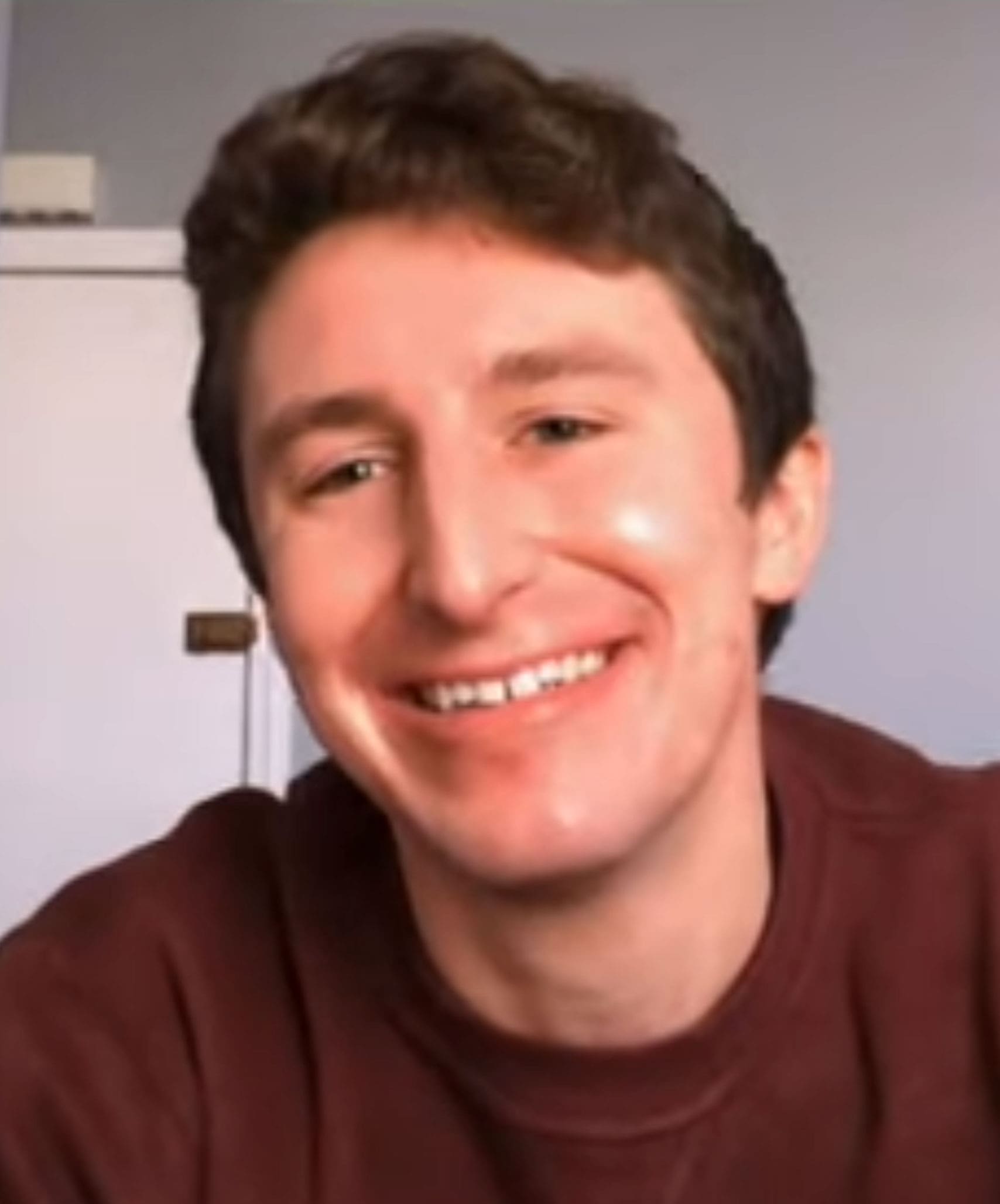 Your Story Matters
If you're a first responder who has shared the gift of a life-changing organ donation, we want to honor your sacrifice and tell your story to others in our community.
The reason? We believe your story has the power to inspire others and encourage them to see their own potential to give of themselves – and change even more lives.
What is EMS Gives Life All About?
We're a non-profit organization dedicated to the support of organ donation by the EMS provider and first responder community. We celebrate and support the courageous individuals who go above and beyond every day – and when the need arises – go even further to serve the people who need it most. Launched by Pro EMS, an ambulance and EMS service working in communities throughout the Cambridge, Massachusetts area and beyond, we're proud to work with living donors across the country. Those life giving donations include:



Give Us 20 Minutes – and Help Us Save Lives.
20 minutes: that's all it takes to join us for a short phone interview, share your story, and plant a seed of hope and courage in the hearts of others, inspiring them to consider becoming living donors as well.
Signing up couldn't easier. Simply enter your details in the contact form, choose a time that's convenient for you, and we'll take it from there.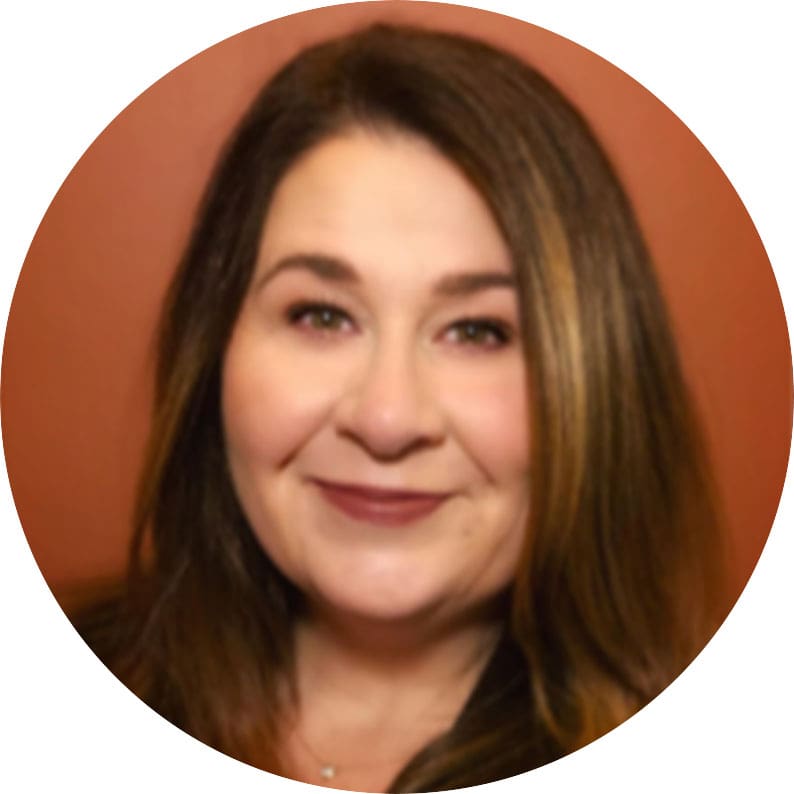 Christine Fiechter
Executive Director, EMS Gives Life
"I'd appreciate the opportunity to speak with you to better understand the obstacles you faced and how we can help more people give the gift of life."
Let's Talk About How To Find More People Like You!
Enter your information below and click Submit.